The Zehr Building Story
Zehr Building was started by Lawrence Zehr in 2005, with a dedication to offering quality work at a fair price. Facing the challenge of getting a new business off the ground, Lawrence created his own flyers and distributed them door-to-door around Conneaut Lake. Those early values of innovation, commitment, and hard work, birthed in a door-to-door sales campaign, are evident in Zehr Building today, as we seek to earn our customers' trust and satisfaction in each project that we do. We value integrity, hard work, and quality, and our customers come first. Call us today to experience the Zehr Building difference!
Meet the Zehr Building Team
Below is our team. We are happy to serve you and have customer service as our priority.
______________________________________________________________________________
---
Lawrence- President/Owner

Angie- HR/Accounting
Jim- Project Manager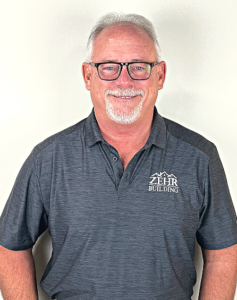 David- Project Manager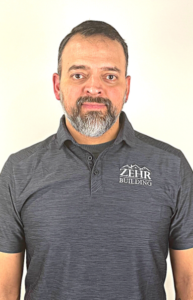 Ashley- Office Administrator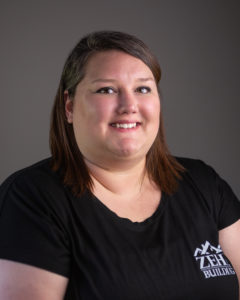 Chris- Front Office Administrator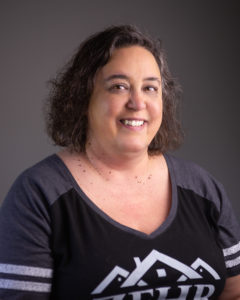 Danielle- Interior Designer/ Selections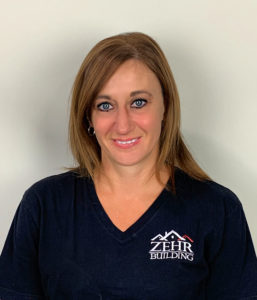 Need a general contractor who can deliver high-quality work for your next project? Contact us.